Join us!
Are you eager to join our network of exhibitors and showcase your innovative, sustainable products or services?
New to Mountain Planet?
Discover our exhibitor packages and feel free to reach out for more details on the diverse mountain sector players and the wide array of industries represented. You're welcome to directly book your space below.
Secure your spot today.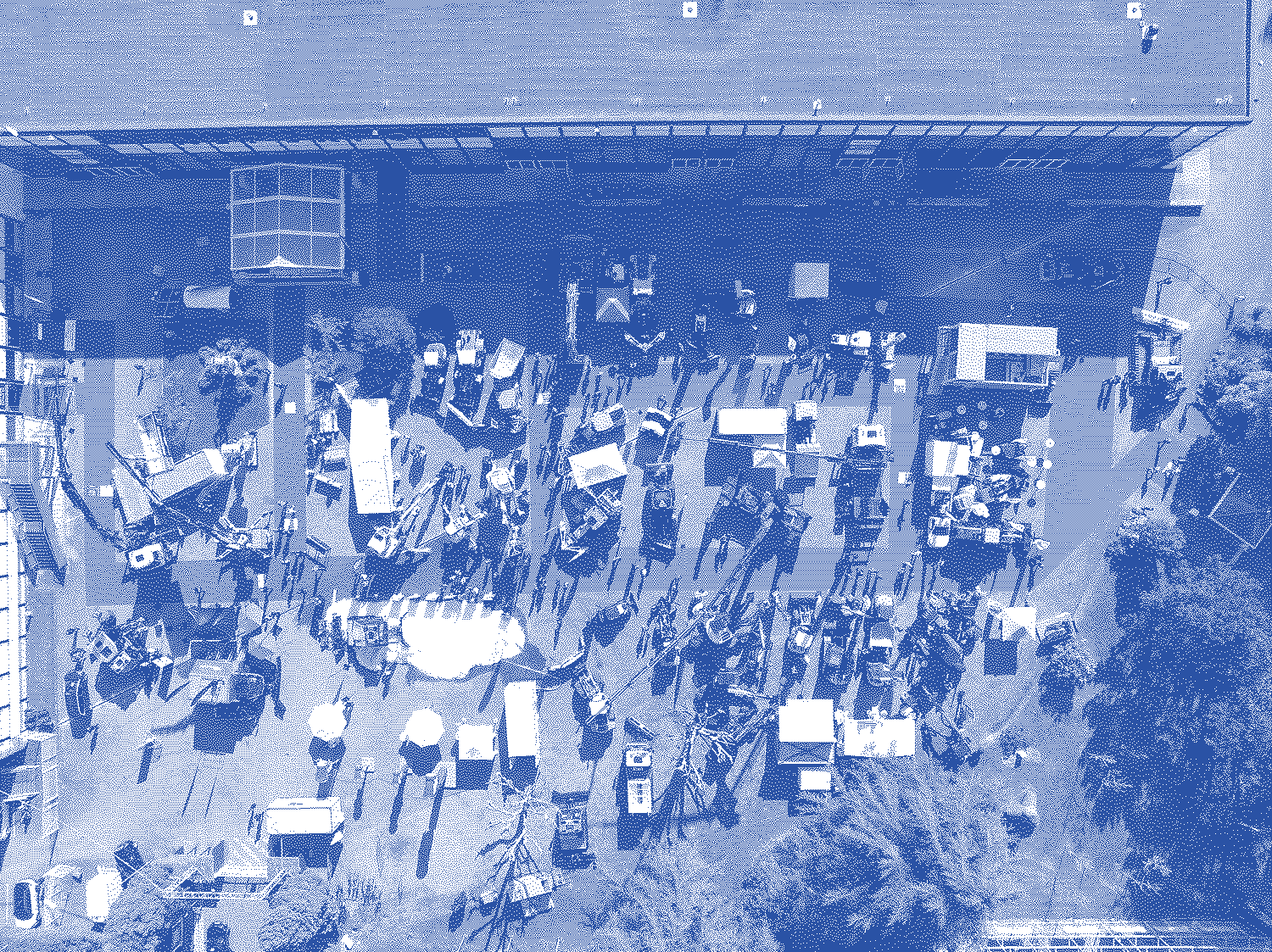 Booths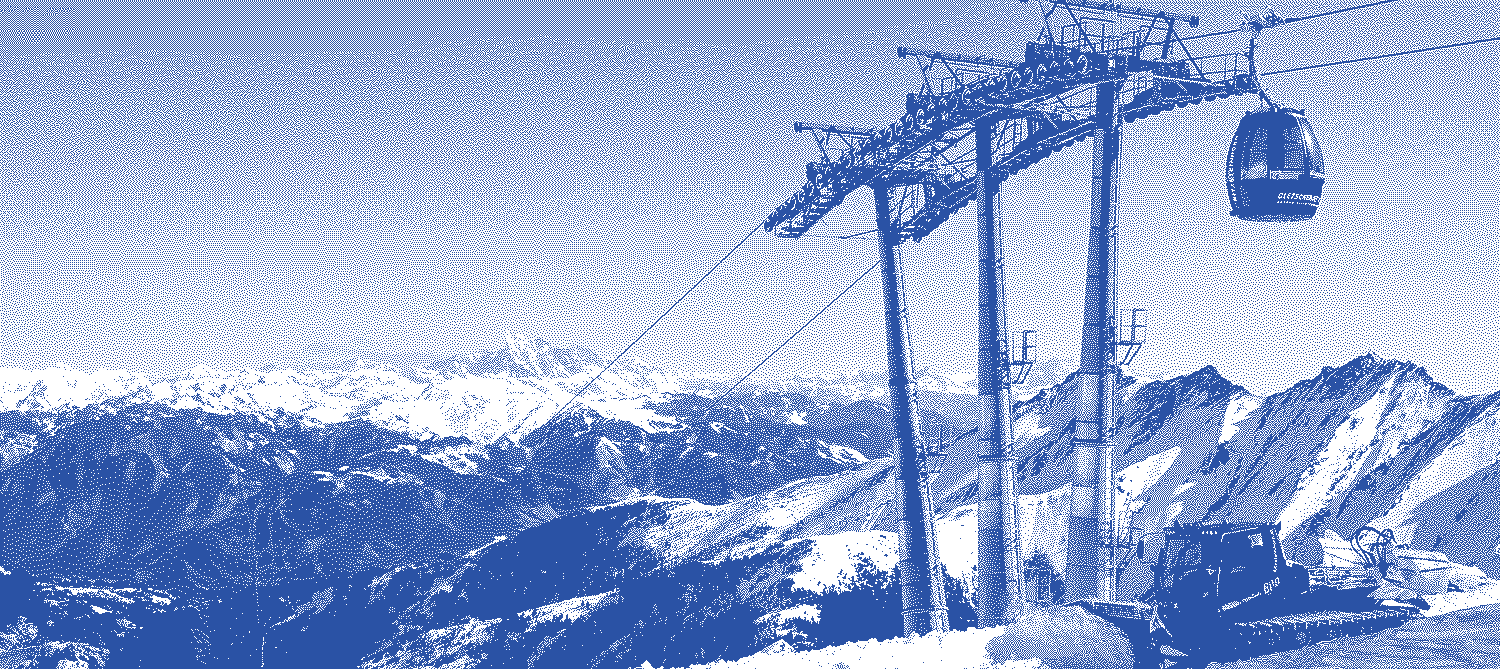 Protection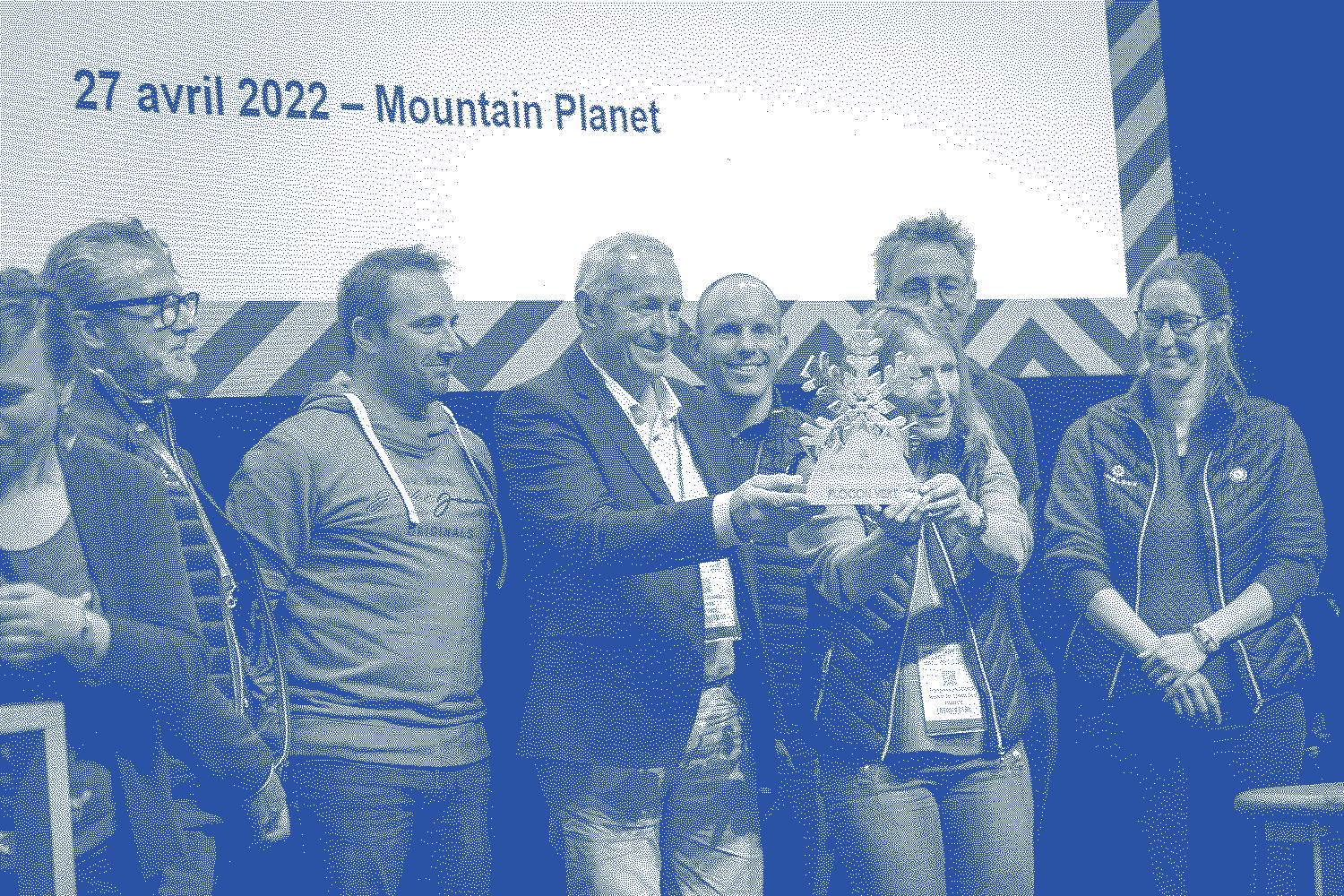 Highlights
The premier global event
for the entire mountain industry
Every two years since 1974, Grenoble exhibition park organises and welcomes the largest international gathering of mountain professionals. With a lineup of exhibitors that superbly captures the essence of the sector, this expo stands as a beacon for industry professionals—it's the epicenter for commerce, communication, and innovative thinking. As we approach 2024, we're gearing up to celebrate the 50th anniversary of this pivotal industry convergence. The expo presents a golden opportunity for both French and international stakeholders to collectively address the pressing challenges of mountain development and inject new vitality into its various branches. In 2024, Mountain Planet returns with new features:
· A start-up village
· The latest innovations in the sector
· A tailored mobile application
· Solutions to sustainable development challenges
Start-up village
(call for expressions of interest)
French Tech in the Alps is one of Mountain Planet's partners. Are you a start-up looking to showcase your technological innovations for the mountains? Seize this chance to be part of the Start-Up Village at our forthcoming show. Please submit your expression of interest using our form by February 14 to laura.colombat@ftalps.com and martin.vanier@alpexpo.com.
Selections will be based on the information provided in your application.
View the application form