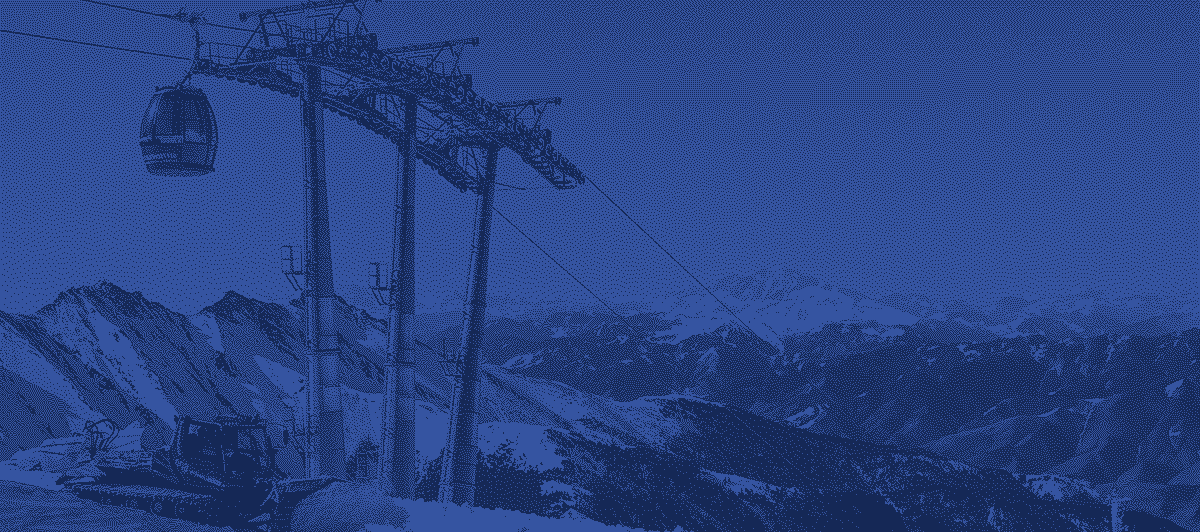 Innovation Book
by Mountain Planet
All the innovations and sustainable trends in Mountain Planet's magazine
Mountain Planet is more than just a trade show. Since its first edition in 1974, it has become the largest international gathering of mountain professionals. Renowned for its collaborative atmosphere, it unites key stakeholders in mountain development, including ski resort and mountain area management.
At the core of Mountain Planet's trade show are critical discussions on digital innovation and the seasonal evolution of resorts. The "Innovation Book" magazine serves as a testament to this commitment, chronicling cutting-edge developments in mountain design. This detailed 72-page publication is crafted by the Mountain Planet team and is available in three languages: French, English, and German.
To better understand the international mountain innovations, the Innovation Book, published by Mountain Planet, is now available every year.
Consult the 2023 edition