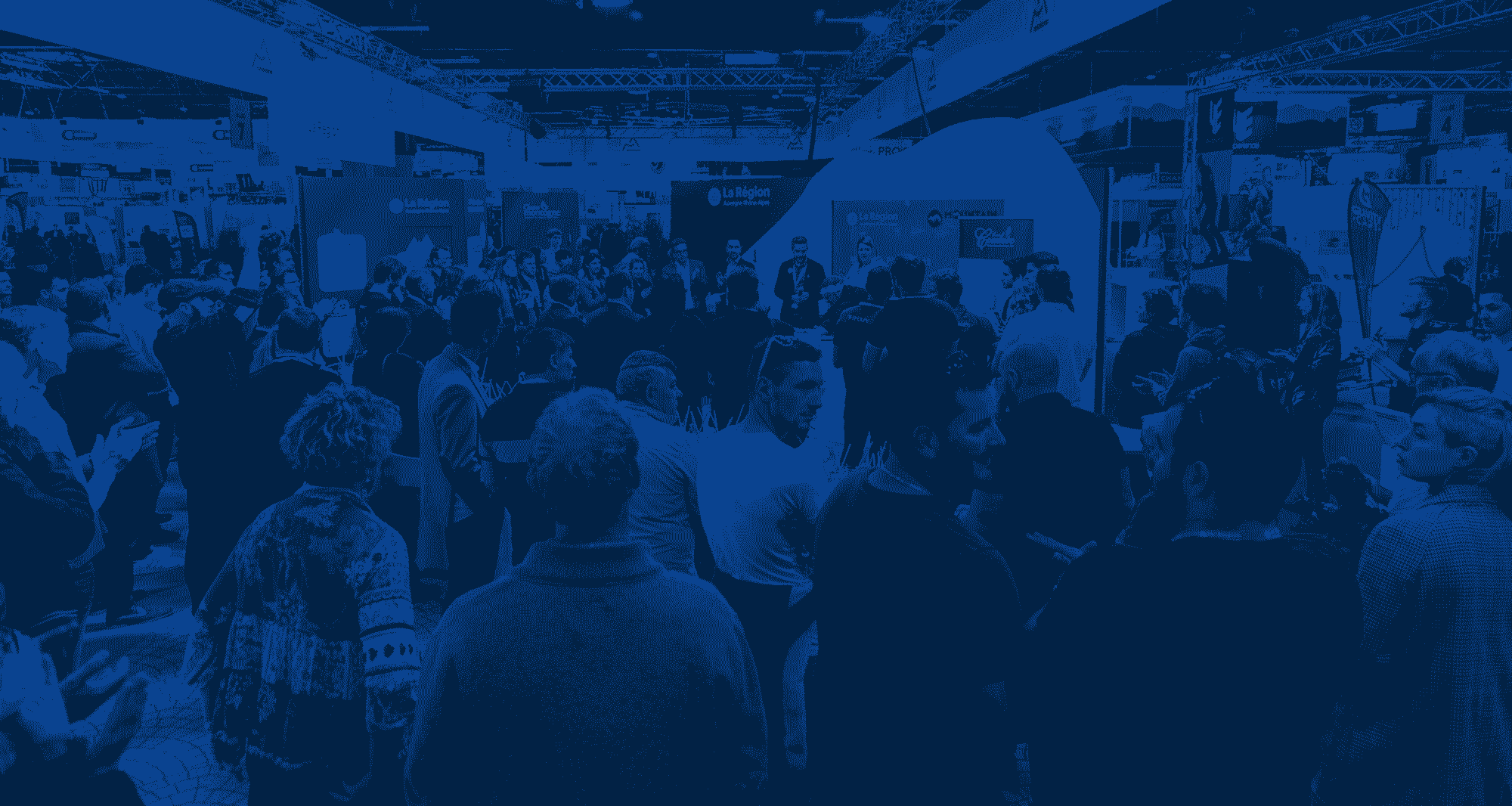 At Alpexpo, your privacy protection is of utmost importance to us. We've crafted this Privacy Policy to keep you informed about how we collect, utilise, and safeguard your data during your interactions with our website.
Data Collection
We collect data solely for sales purposes when you fill out our forms on our website. The data collected may include:
First and last name
Email address
Telephone number
Other information required for your request or the provision of our services.
Legal information about your company
We do not collect sensitive data without your explicit consent.
Data usage
The data we collect is used exclusively for the following purposes:
To answer your requests and questions
To provide you with information about our products and services
To send you commercial offers, promotions, or news (with your explicit consent)
To improve our website and services
Sharing Data
We do not share your personal data with third parties, except in the following cases:
With your explicit consent
When required by law
To protect our rights, our website, or the safety of our users
Cookies and Plausible
Our website does not use cookies or personal data to track users. Instead, we use the "Plausible" solution to analyze our website statistics anonymously. Plausible does not collect any personal data, which guarantees your privacy.
Data Security
We take appropriate security measures to protect your data from unauthorized access, loss, disclosure, or alteration. Your data is stored securely and is only accessible to authorized persons.
Your Rights
You have the right to:
Access your personal data
Correct your personal data
Delete your personal data
Limit the processing of your personal data
Object to the processing of your personal data
To exercise these rights or for any other privacy-related questions, please contact us at mountain-planet@alpexpo.com.
Legal Notices
This privacy policy complements the legal notices available on this site. The legal notice specifies the legal information of our website and its conditions of use.
Changes to Privacy Policy
We reserve the right to change this Privacy Policy at any time. Changes will be published on this page with the date of the last update. Please consult it regularly to stay informed.
By using our website, you agree to this Privacy Policy.