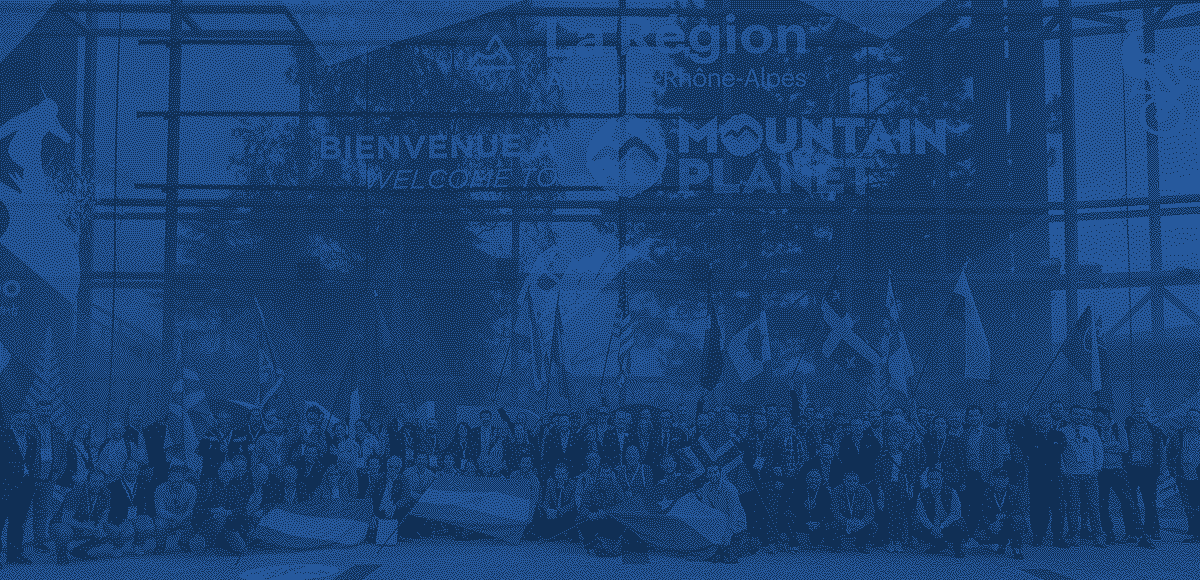 International trade show
for mountain development
With 71 countries represented in 2022, Mountain Planet welcomes all the "mountain" nations from around the world.
A meeting place for international stakeholders
Mountain Planet is the meeting place for mountain professionals from all over the world. They come to Grenoble to present and discover the latest international innovations. Whether it's the development of mountain areas in summer and winter, or the operation of ski resorts.
The numerous contracts and partnerships forged during Mountain Planet 2022 have yet again strengthened the show's status as a strategic player in the international mountain marketplace.
23,000
French and international professionals
40
Foreign delegations welcomed
Visitors from across the globe
In 2022, Mountain Planet brought together more than 23,000 professionals, including 2,900 international visitors from 71 countries, representing a total international attendance of 19%. Thanks to a comprehensive marketing and communication strategy, visitors from the European Union and Central Europe turned out in significant numbers, accounting for 92.49% of the total. Mountain Planet also welcomed visitors from Asia (2.47%), Eastern Europe (1.28%), Near & Middle East (0.93%), South America (0.71%), North America (0.54%), Western Europe (0.43%), and Africa (0.11%).