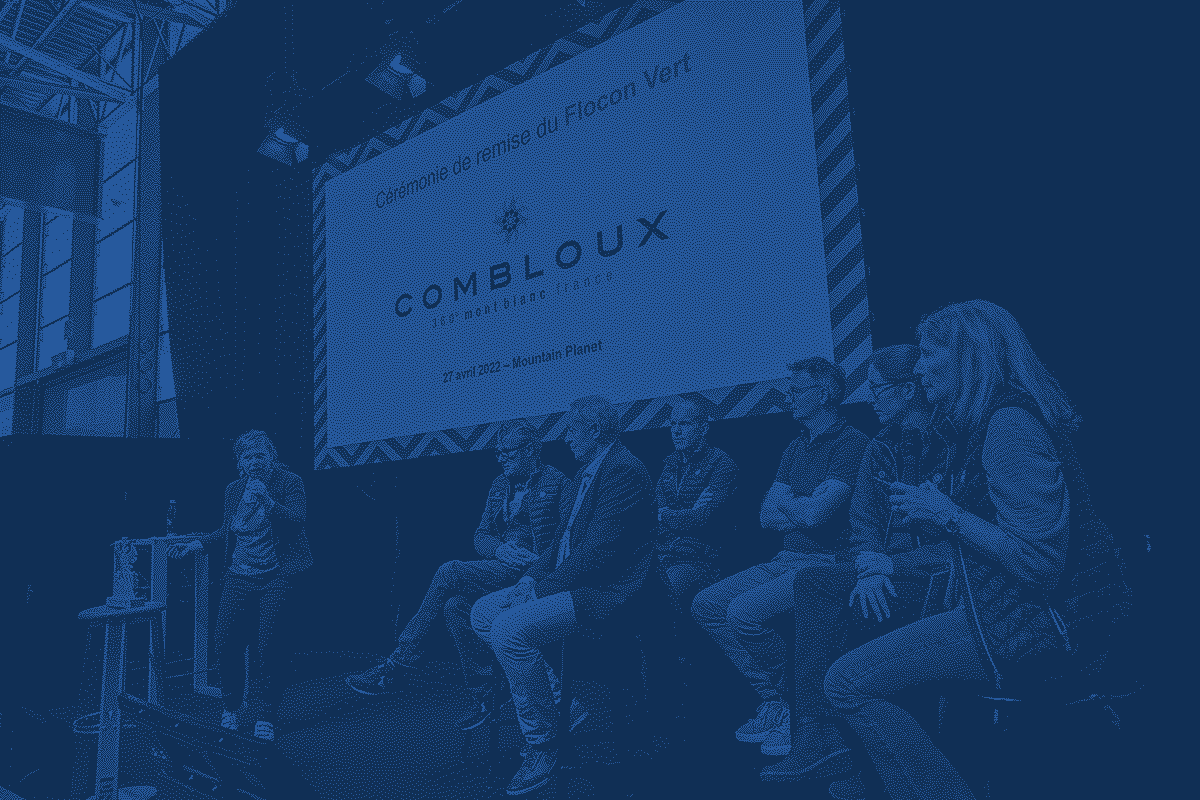 Highlights
In 2024, Mountain Planet marks a significant milestone with its 50th anniversary.
Stay tuned for more details on our peak events!
Mountain Planet is not just an exhibition space for major mountain industry players; it is a hub of knowledge with its curated editorial content, insightful conferences, expert-led masterclasses, and networking events designed for professionals to connect in a relaxed atmosphere after the day's activities.
Interested in exhibiting?