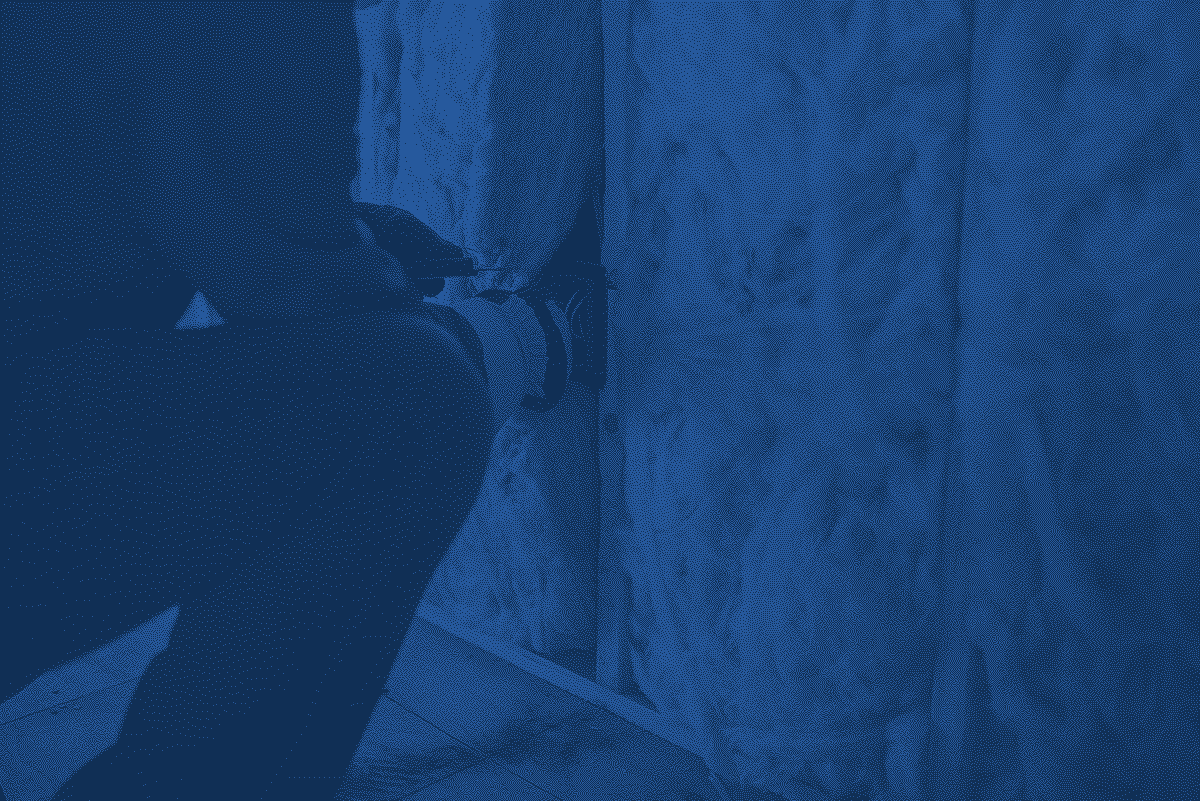 International mountain development and planning trade show
Mountain areas and ski resorts face major challenges in terms of urban planning, housing, hotels, the environment, and engineering.
France's mountain resorts have very specific geographical features, linked to their topography and winter weather conditions, and are therefore subject to very specific town planning regulations. The "Mountain Law" of January 9, 1985 aims to protect natural areas and landscapes in the mountains. It also aims to preserve the cultural and architectural heritage of our Alpine territories, while encouraging the rehabilitation of existing buildings.
Sustainable housing development
Good urban planning management balances housing development while preserving the environment and fragile mountain ecosystems, such as flora and fauna. Addressing the accommodation needs of residents and seasonal workers, as well as meeting tourists' demands for hotel services, is essential. This also includes expanding retail, leisure, and cultural offerings.
Prioritizing sustainable tourism by reducing environmental and infrastructural impacts is at the forefront of local policymakers' and authorities' agendas. Their strategic planning is bolstered by the expertise and input from developers, construction professionals, architects, and engineering consultants. All stakeholders are deeply involved in addressing the developmental challenges of mountainous regions. Urban planners are particularly focused on managing natural hazards, including avalanches, landslides, and floods, which are critical concerns in these areas.
Renovation of mountain resorts and low-carbon real estate
As part of the "Avenir Montagnes" initiative launched by the French government, the "Resort Renovation" program has been set up by France Tourisme Ingénierie. In all, 50 mountain resorts will benefit from tangible short-term actions over the next five years.
In response to the pressing challenges mountain communities face, Mountain Planet will launch "The Eco-Building and Mountain Renovation Village" at its 2024 trade show.
This initiative targets key issues for mountain stakeholders, offering solutions for municipal officials governed by the Mountain Law, focusing on the No-Net-Land-Take objective, and emphasizing the thermal renovation of mountain properties.
 Nomenclature of exhibitors hosted in this new village

Materials and eco-materials
Renovation / rehabilitation
Architects / design offices and interior design architects
Construction / cottages / residences / developers
Financing
Institutional organizations
Insulation / heating
Energy savings / thermal offices
Start-up
Among our partners on this village, certain economic hubs from the Auvergne Rhône Alpes region—Eco Bâtiment, Axelera, and Indura—have already confirmed their interest.
Engineering and infrastructure for adapted transport
The other priority is to design and maintain the transport infrastructure leading to the ski resorts. Among the exhibitors at Mountain Planet, road and network infrastructure managers and financiers are welcome to contribute their expertise on this important subject.
Sustainable transport is also a key theme at the show. Learn more about mobility and transport in the mountains
The business sectors of exhibitors at Mountain Planet
Urban planning
Architects, design offices
Decoration and interior design
Managers and financiers of road infrastructure and networks<
Storage materials, ski lockers
Furniture and equipment for hotels, residences
Industrial cleaning
Developers, builders, construction
Site rehabilitation, urban planning, renovation of local heritage
Toilets and sanitary facilities