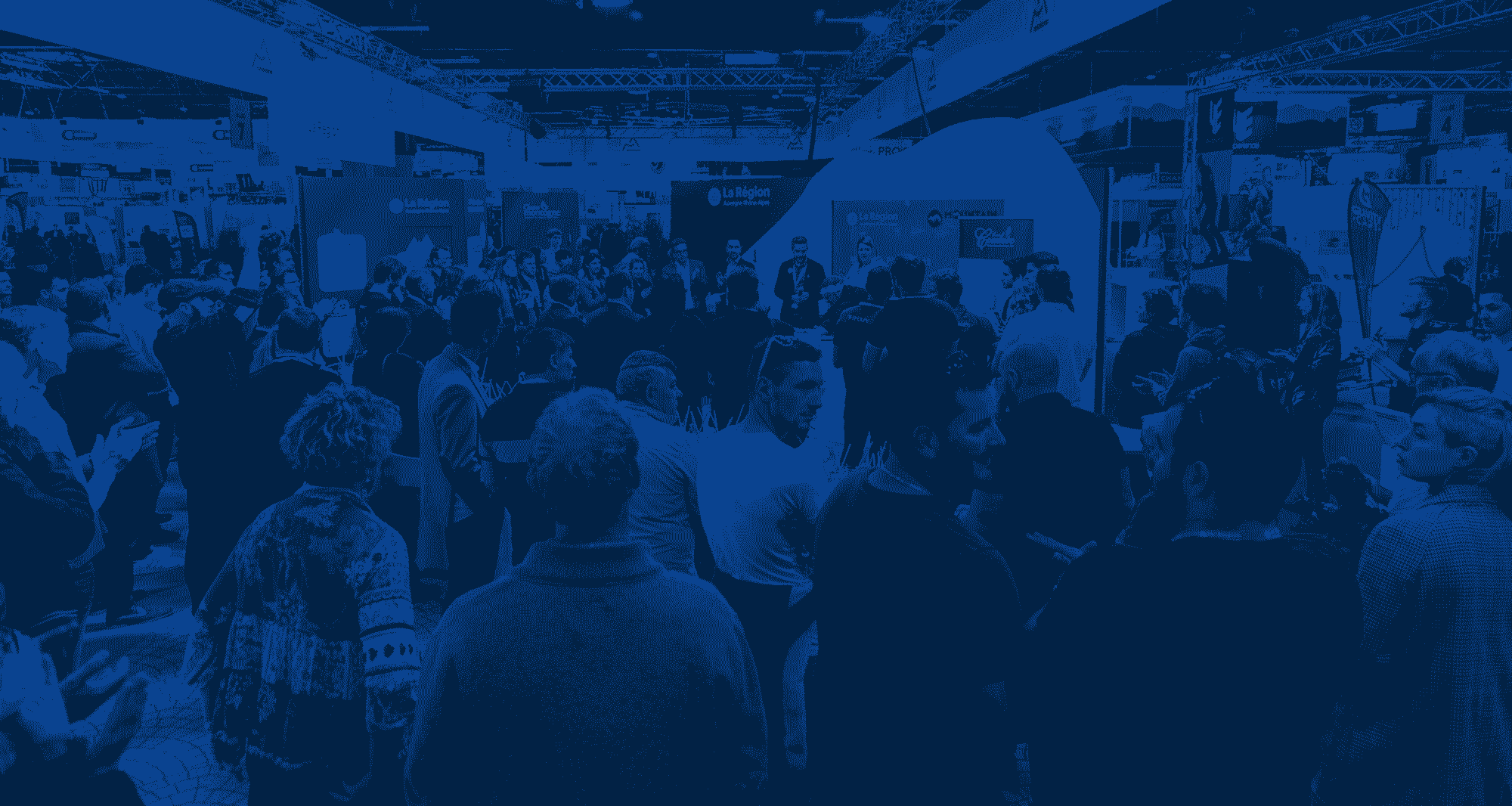 Energy and energy transition
Rethinking our relationship with the mountains to ensure a more sustainable future for our Alpine territories is the crucial challenge we all face today.
How can we tackle the energy transition to ensure the survival of our ski resorts and mountain regions? What are the challenges and innovations facing ropeway manufacturers in the mountains, and what are the issues involved in eco-grooming? These are just some of the issues discussed and debated at Mountain Planet, the international trade show for all mountain professionals. Every two years, Mountain Planet leads the way in eco-responsible innovation by hosting a distinctive series of meetings and masterclasses for both exhibitors and visitors. The consciousness of those who live and work in our mountains has reached a pivotal point, signaling a shift from awareness to action. The once-abundant "white gold" of the 1960s and 70s is now a scarce and valuable resource, as our mountain terrains are acutely vulnerable to the impacts of climate change. These areas rely profoundly on winter weather conditions not only for their economic pursuits but also for their allure to tourists.
The show for innovative companies and start-ups
Many companies and start-ups have invested in research and innovation to develop new technologies and eco-responsible solutions adapted to the specific challenges of mountain regions. Our equipment is now designed to meet the challenges of energy sobriety and the reduction of greenhouse gas emissions. Installations such as ropeways, lighting, and heating systems are being modernized. The aim is to meet sustainable construction standards, just as in mountain housing, which has also been redesigned to be more energy-efficient.
As far as renewable energies are concerned, solar and wind power are increasingly being deployed in ski resorts. Solar panels are now a common sight on the rooftops of resort buildings and along the ropeways, while wind turbines stand at the summit of the slopes to harness clean energy. Additionally, any excess power generated is stored, ready to be redistributed during peak consumption times.
Mobility in mountain regions is evolving towards sustainability. Efforts include enhancing public transportation, encouraging carpooling, and setting up charging stations for electric vehicles. These initiatives collectively contribute to minimizing the carbon footprint linked to travel in these areas. Find out more about mobility and transport in the mountains
Adopting environmentally friendly economic development in the mountains is a joint approach involving all local players, from local authorities to businesses, right through to tourists. By working together, we can create more sustainable ski resorts and preserve the natural beauty of the mountains.
To keep abreast of the latest trends, the 50th Mountain Planet trade show will be held from April 16 to 18, 2024 at Alpexpo Grenoble, in France.
You'll also find the latest news, articles and interviews with Laurent Wauquiez (president of the Auvergne Rhône Alpes regional council), Dominique Thillaud (director of Compagnie des Alpes), and Charlotte Rotureau (change coach), in the 2023 edition of the Innovation Book #3An issue largely devoted to the environment and energy in Savoie Mont Blanc, particularly in Isère, Savoie, and Haute Savoie.